We are ready to install any kind of network equipment mainly in South Germany, but we have partners worldwide, across more than 160 countries. Our quali­fied and certi­fied IT specialists, Field Engineers, and Data Center Engineers are ready to visit Client sites 24 hours a day, 365 days a year.
Field engineering services include:
Site surveys, assessments, and preparation
Rack and Stack' and 'Remote hands & eyes' services
CPE installations, move & change services
Data center engineering support
Wi-Fi site installations
Access and transport technologies testing
This includes on-site hardware unpacking and assembling, followed by a physical inspection. Faulty or broken equipment is reported if necessary. The device is mounted to the customer's rack/shelf if requested, and wiring and cables are connected or modified as needed. It is also possible to upload or upgrade firmware or configuration.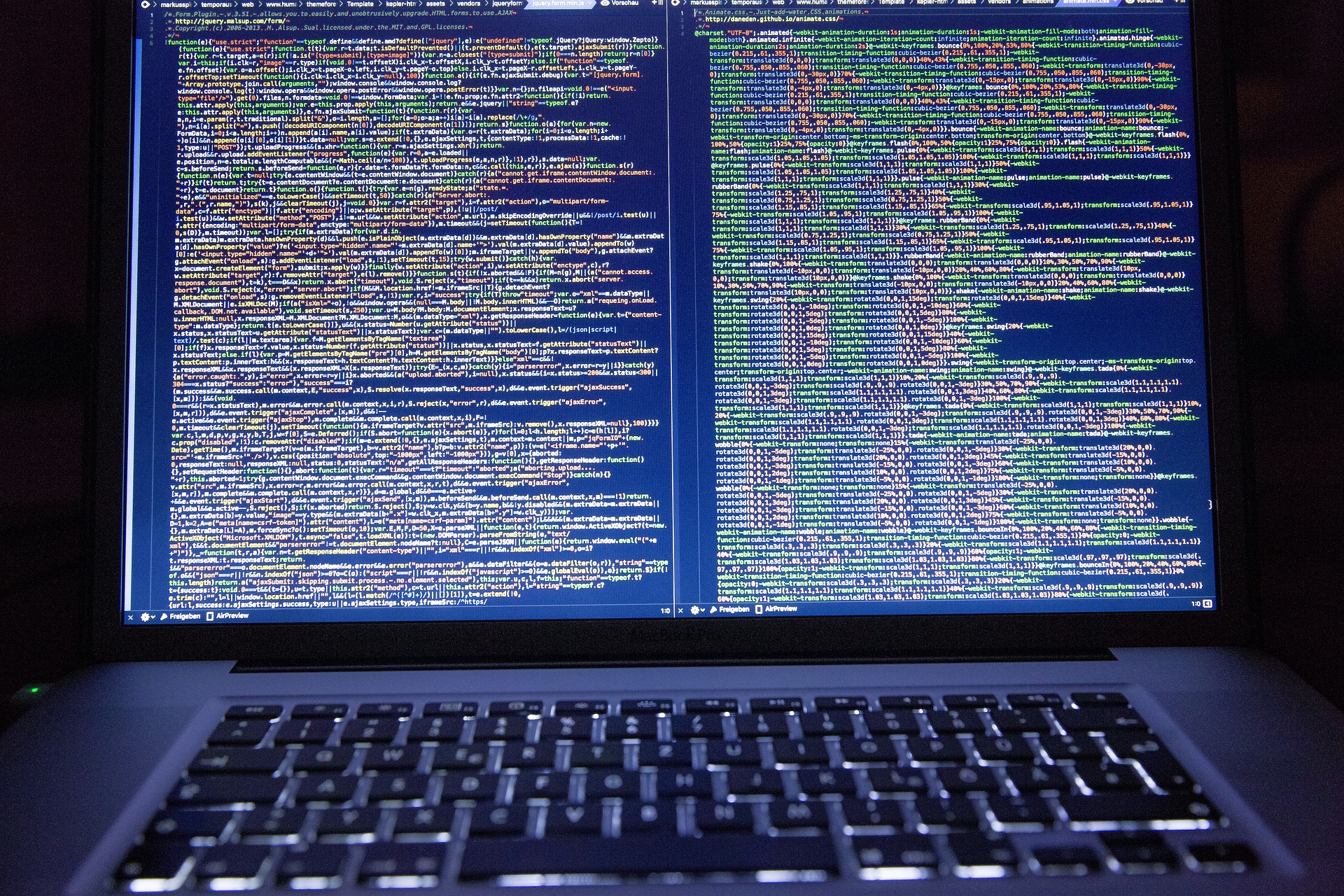 We upload, check, or create configurations based on supplied data. We can tailor network solutions to your needs.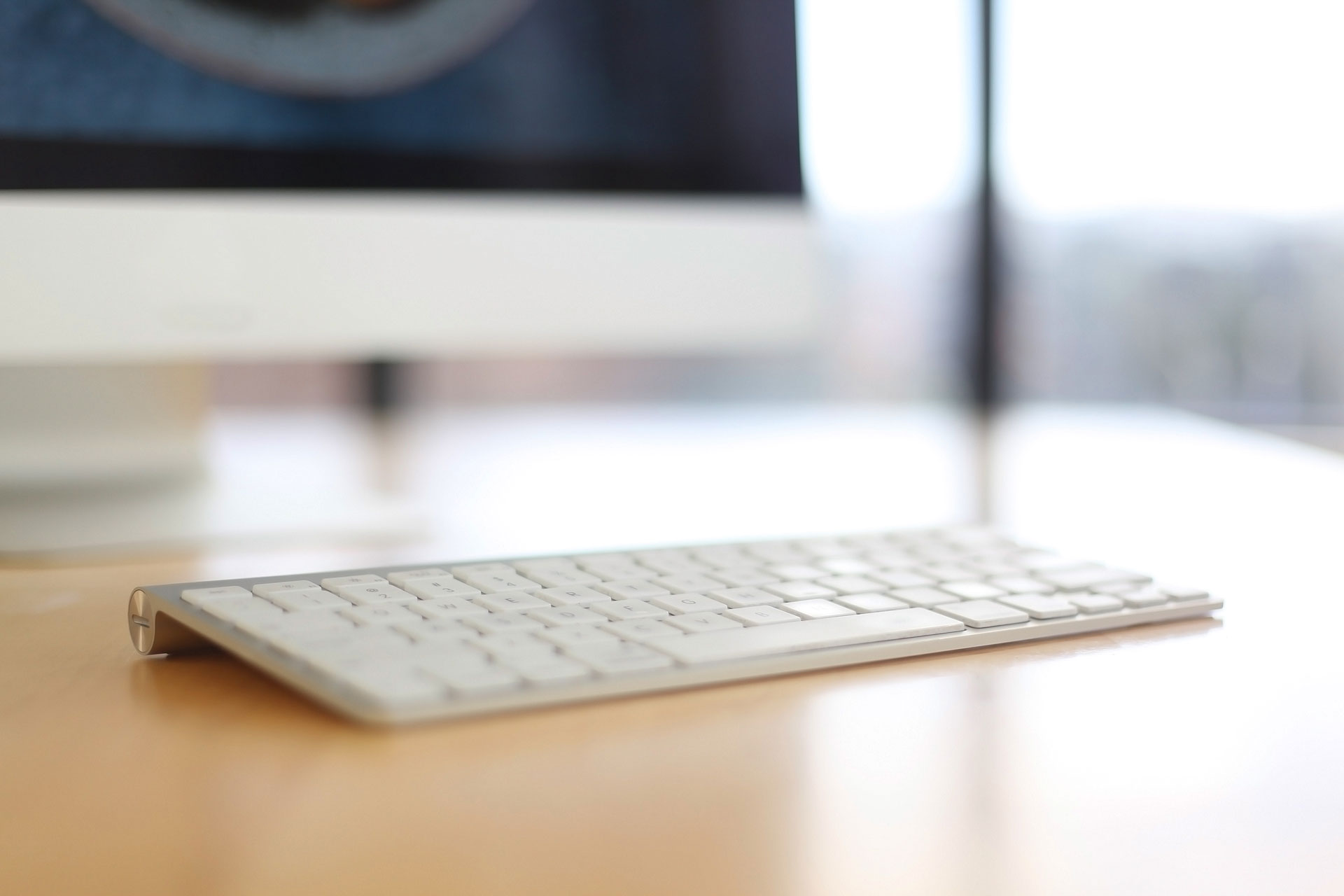 Whenever you experience trouble with any of your sites, ReCons engineers are ready to access the site in the shortest time possible to repair faulty devices, and to help negotiate faulty line corrections with local ISPs.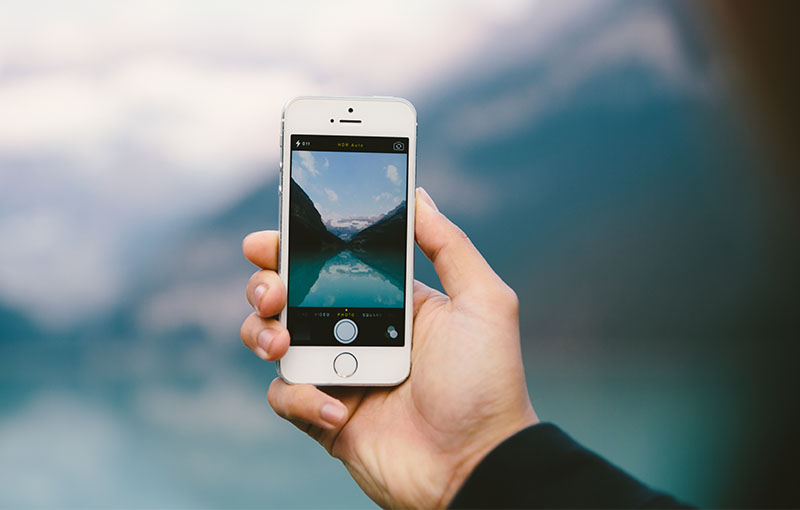 Typically, every installation ends with an acceptance test. This includes connectivity testing, physical inspection of installed hardware accompanied by photos of the customer's rack, a list of devices delivered to the customer, and anything else that needs to be done. Finally, a completed acceptance report is signed by the customer and the ReCons Field Engineer. This report can be sent to a specified email/fax number for further internal use.